SHOCKING: Why Arsene Wenger Didn't SIgn These 11 Great Players


It's been two years since Arsene Wenger stepped down as Arsenal's manager since then Arsenal has been trying to build from where the Frenchman left behind.
Arsene Wenger spent a total of 22 years at Arsenal, a spell filled with success, passion, pains and some regrets. Arsenal fans and supporters chant his name at the Emirates till date and with their failure to find a good successor in Unai Emery, many are beginning to see why the French man didn't perform as optimally as he should. ( especially in the area of signing players and spending during the transfer windows).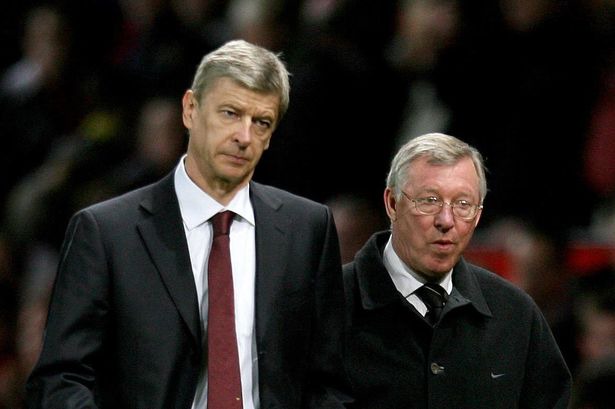 Unai Emery was chosen to replace Wenger and he didn't deliver as they hoped. A year and a half after taking over, Emery was sacked due to a poor run of form. It was then that Arsenal began to realize how much Arsene Wenger tried to keep the club at a top-level.
In every hero's life, there must be an atom of regret in the way he handled certain situations and for Arsene Wenger, he made some choices which later came back to haunt him.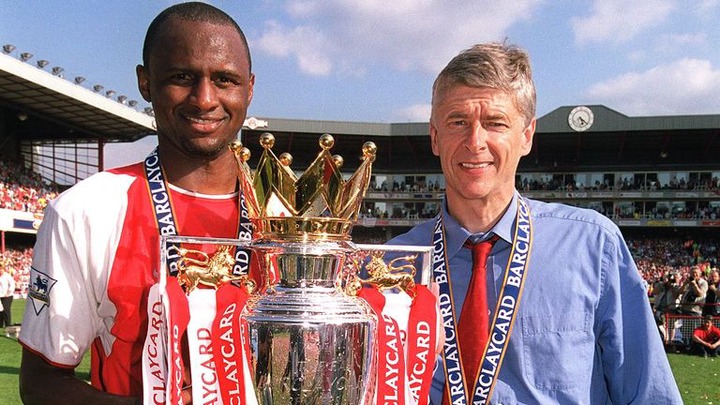 As Arsenal's manager, there were a lot of young players Wenger wanted to sign, but due to one reason or the other, he wasn't able to secure their signature.
Some of those players went on to become world-class footballers and the majority of them came back to torment his team whenever they faced each other.
In this article, we would take a look at 11 players Arsene Wenger failed to sign at arsenal, what later became of the players and lastly we would examine Wenger's choice and know if he was right not to sign them.
DID YOU KNOW?
Two out of the 11 has won the world best player for a combined 11 times
One of them has not failed to score in any game he played against the Gunners.
If Arsenal were financially buoyant, they could have signed almost all of them.
Didder Drogba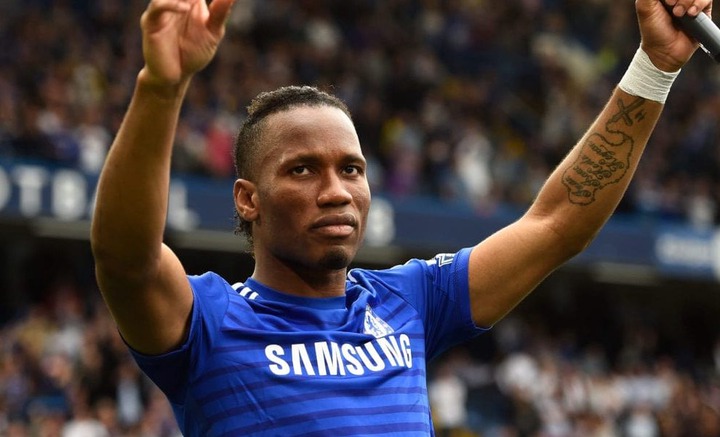 A name which sends chills down Arsenal's spine, Didder Drogba. The Ivorian has been a terror to the north London team.
Even when his footballing career was almost over, Drogba still found a way to score against the gunners in a friendly match between Arsenal and MLS All-Stars in 2016 In the united states. He has scored a total of 16 goals against the gunners.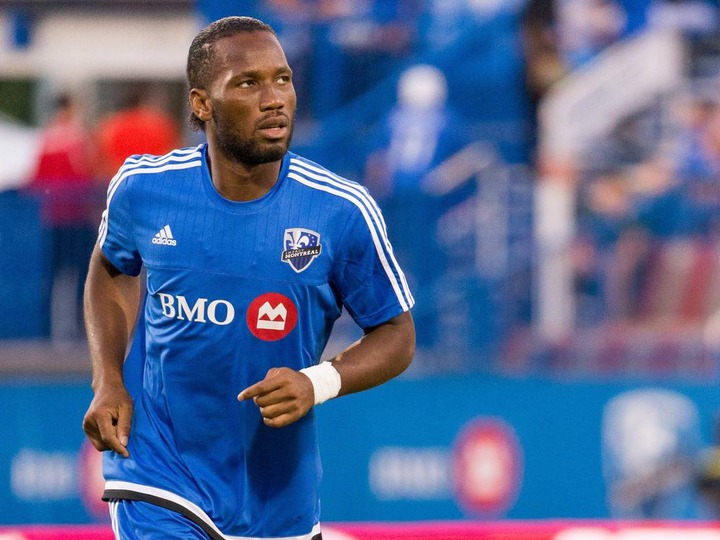 But when Drogba was just 24 years, Arsene Wenger wanted to bring him to the Emirates from Marseille for just 100 thousand pounds.
Wenger changed his mind at the end. According to him, he wasn't convinced that Drogba was ready to move to Arsenal. That turns out to be fatal as we all know, Drogba was a thorn in Arsenal's flesh.
Zlatan Ibrahimovic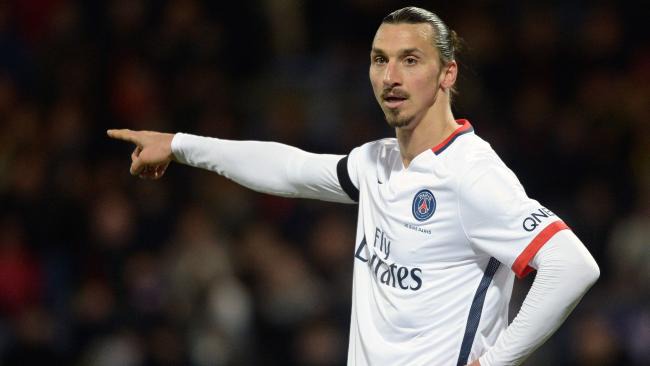 Before the name Zlatan became a household name in football, Arsene Wenger nearly brought him to Arsenal. Everything has been agreed on.
Zlatan was already in London. He already had a photo session in Arsenal's dressing room and was set to sign with the gunners.
But in a sudden twist of event, Wenger asked him to train with the first team. Zlatan refused and Wenger called off the deal.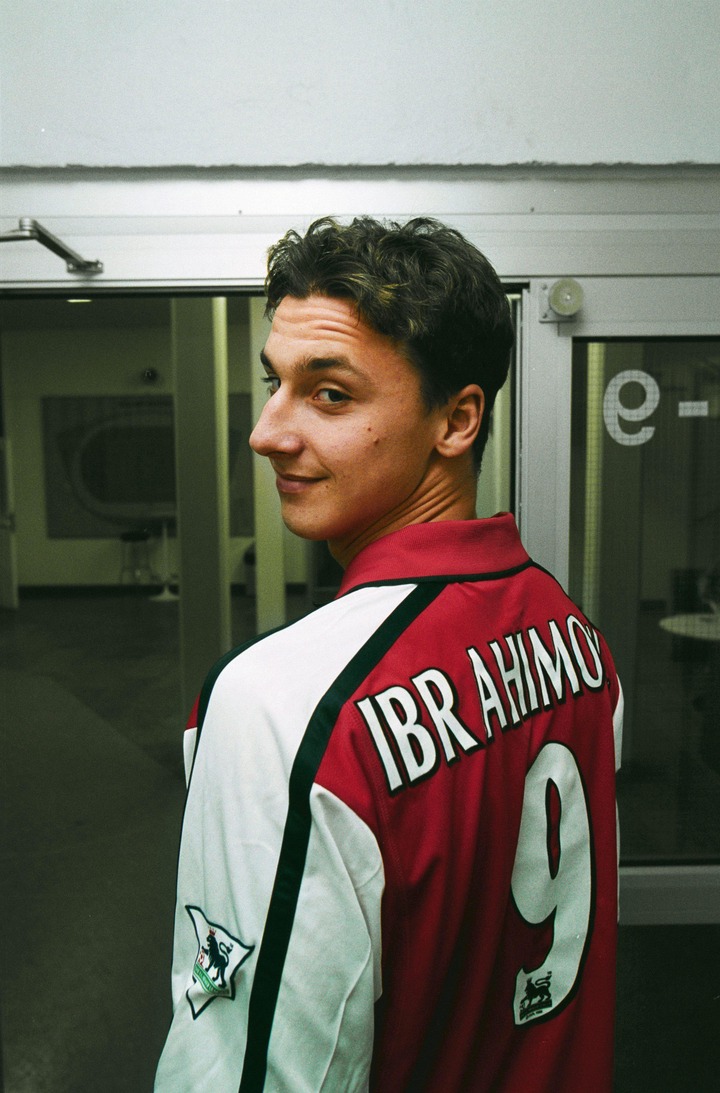 Luis Suarez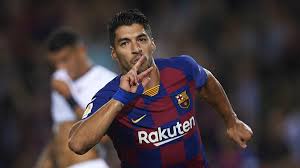 In 2014, under Arsene Wenger, Arsenal came close to signing Uruguayan striker Luis Suarez.
They offered an extra 1 million pounds above the 40 million pounds release clause for the striker.
Everything was set. But in the normal Wenger fashion, the deal didn't fall through.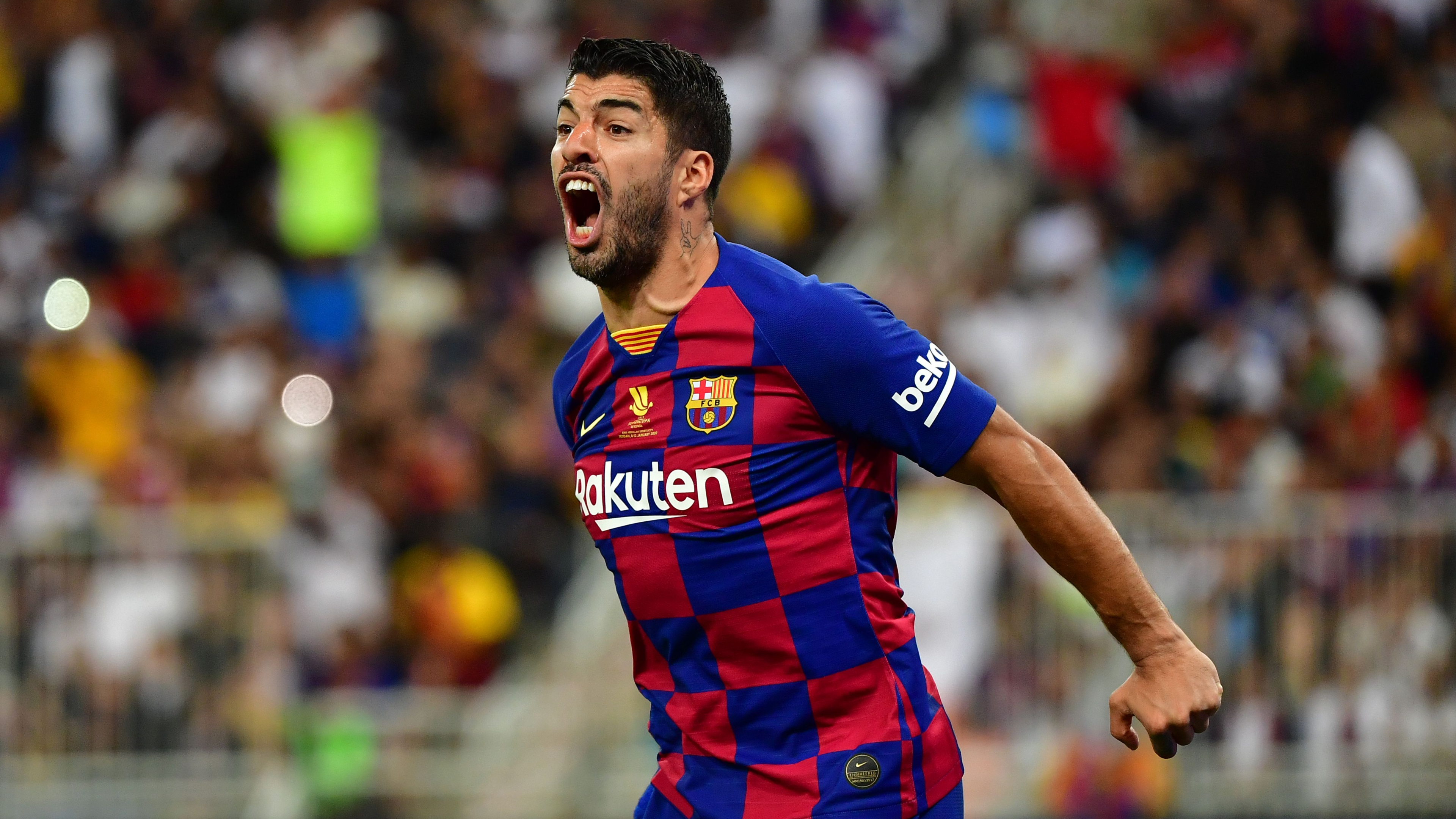 Liverpool didn't fancy selling the striker for some undisclosed reasons. The following season Suarez scored a record 31 goals. Liverpool almost won the premier league safe for Steven Gerard's slip that gave Chelsea the edge over them. He later signed for Barcelona for 75 million pounds.
Cristiano Ronaldo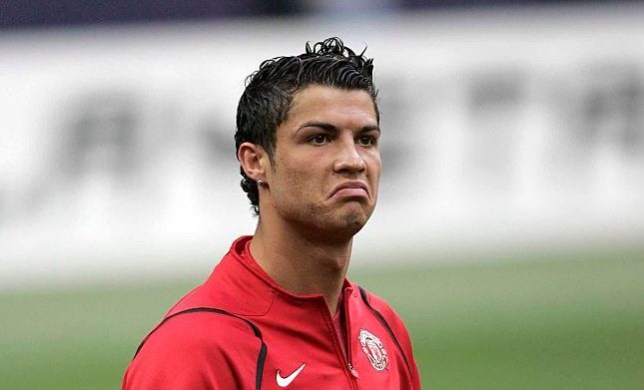 Before Ronaldo moved to Manchester United, Arsenal was already on talking terms with the striker. Just like Ibrahimovic, Ronaldo was already in London.
But arsenal and sporting Lisbon were delaying in agreeing on a price for the striker. Man United seized the opportunity and hijacked the deal. Ronaldo is currently one of the best footballers in football history, if not the best.
Lionel Messi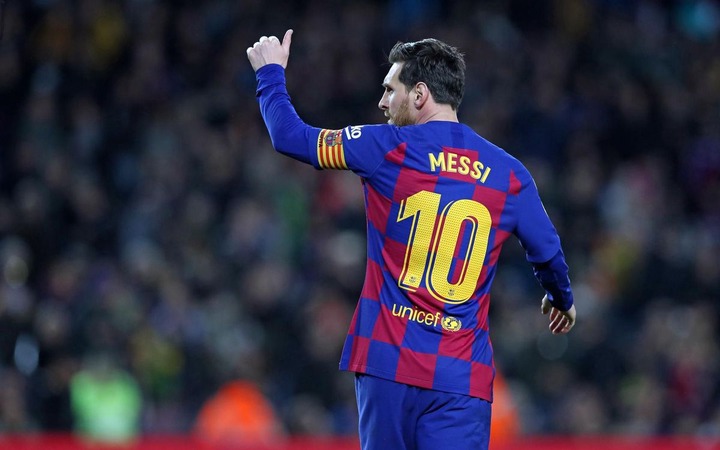 Arsene Wenger wanted to bring Cesc Fabregas, Pique and Messi from Barcelona. In the end, he only succeeded in bringing Fabregas.
There's still no concrete reason why Arsenal didn't sign Messi. Some believe that Messi chose to stay with his boyhood club.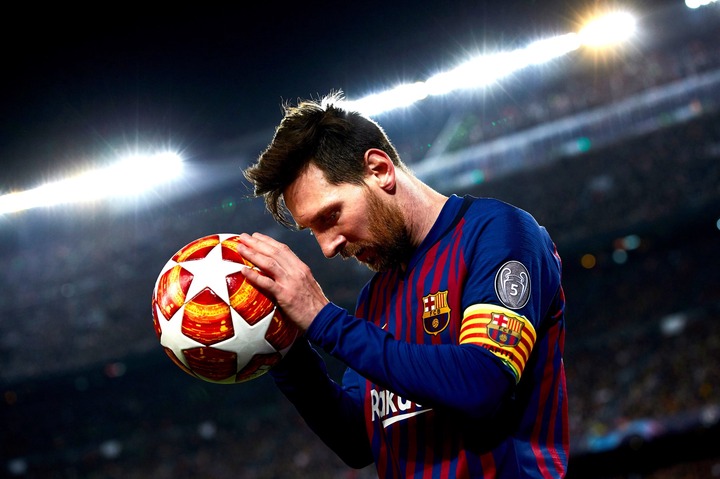 According to 90min football, the deal didn't go through because Messi's parent wanted a flat in London.
Arsenal considered their request and was not sure that Messi would be given a work permit immediately in England, so they abandoned the deal.
Gareth Bale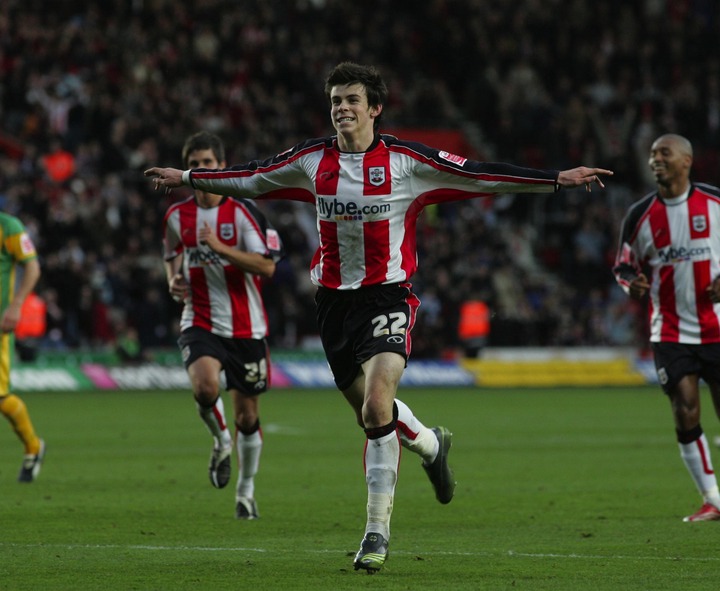 When Arsenal's scouts were watching Theo Walcott at Southampton, their attention was drawn to a little left-back by the name Gareth Bale.
They were considering bringing the two to the Emirates but after considering they had Ashely Cole and Clichy as left-backs at that time, they opted to sign only Theo Walcott.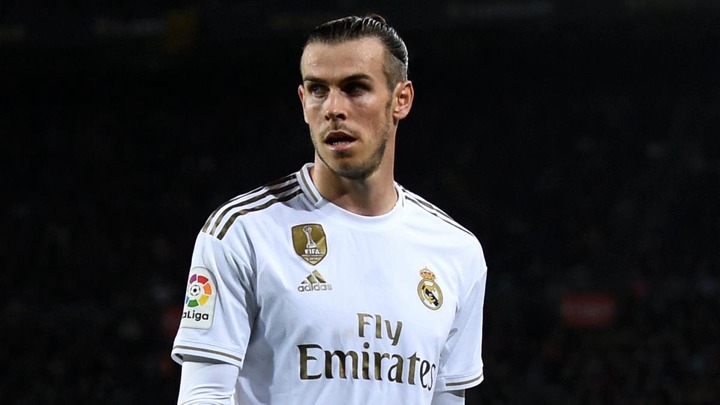 Walcott moved to Arsenal, Bale went to Tottenham and the rest was history.
Ngolo Kante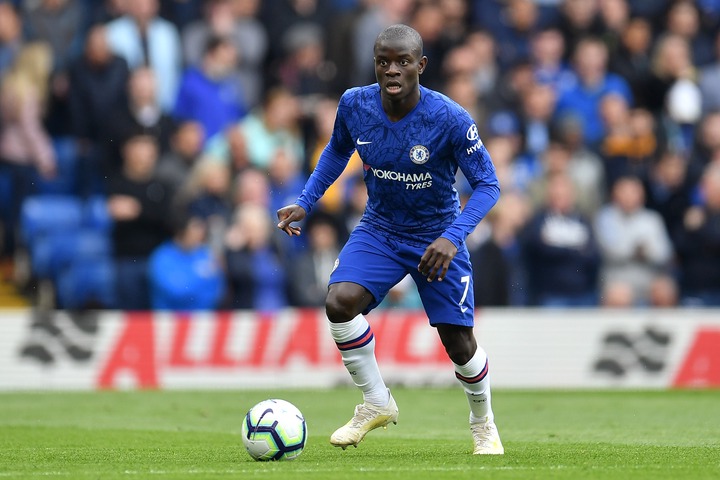 Before the French man caught the attention of many English clubs, Arsenal had an opportunity to sign him. Even after Leicester's title-winning season, Arsene Wenger admitted that they had the French man in their transfer list but Chelsea's financial power made them the favourite to acquire the French man which they did.
Vincent Kompany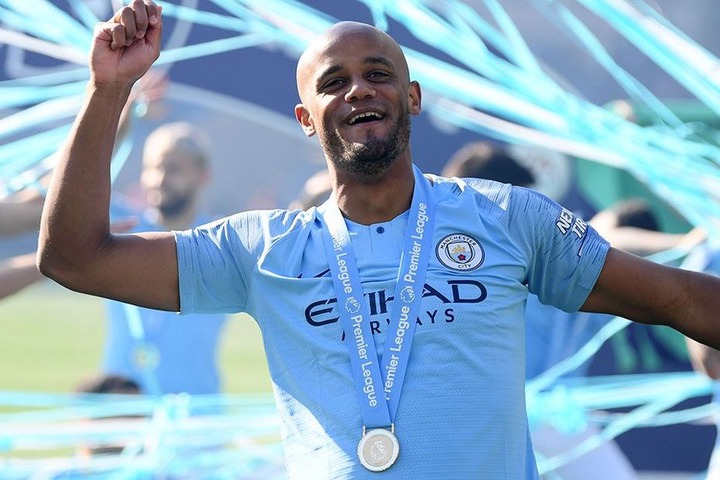 Manchester City captain may not be at his peak currently, but earlier in his career, he was rated as one of the best defenders in Europe.
While at Anderlecht, Arsenal sought for the 4-times premier league champion's signature. Wenger would later change his mind, the reason being that the 5 million pounds transfer fee was a bit too high.
Gerard Pique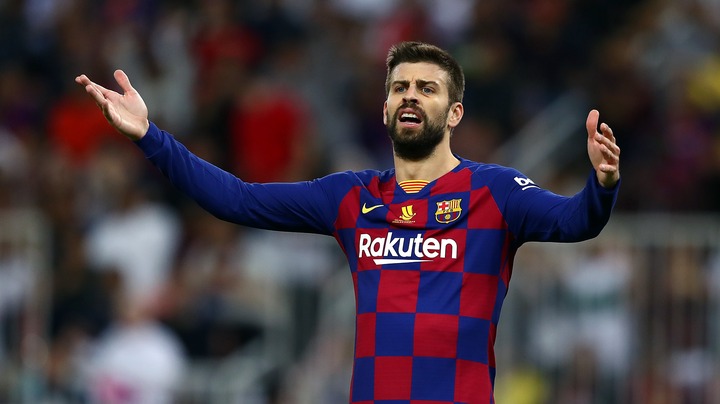 Pique was among the 3 La Masia Wenger wanted to bring to the Emirates. The deal was sealed and a fee was agreed.
Pique wasn't given a work permit in England. Arsenal was not patient enough, they called off the deal.
A year later, the Spaniard moved to old Trafford.
Gianluigi Buffon
In 2001, before Juventus broke the banks to sign Buffon for 32 million pounds,

Wenger and Alex Ferguson asked about the goalkeeper. In an interview in 2017, Buffon said
"From what I know, there have been three serious times when English clubs approached me,"
"Two of them were when I was a young player at Parma, and I know Alex Ferguson and Arsene Wenger asked about me – and then, when Manchester City was taken over, I know they approached Juventus."
The 42-year-old still plays for Juventus and has won a lot of trophies including the Seria A, Copa Italia and The world cup in 2006.
Raphael Varenne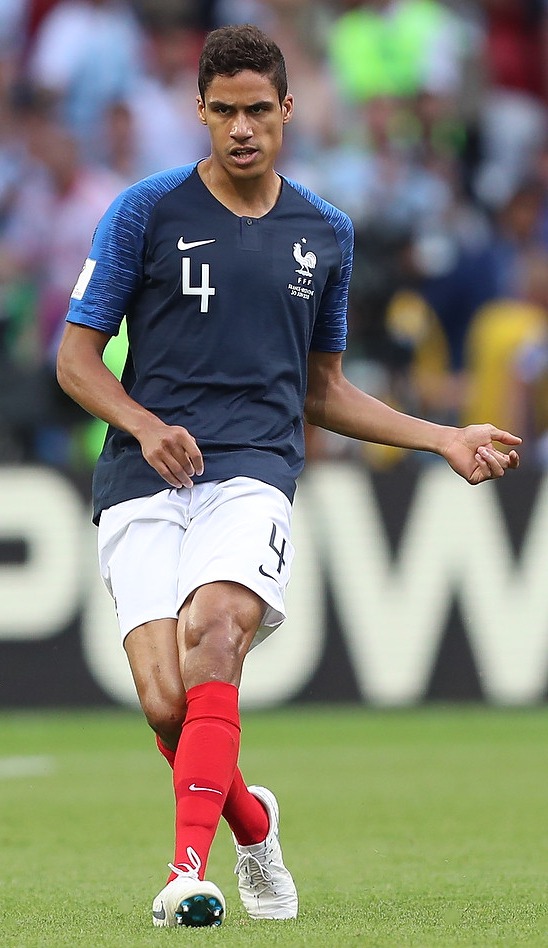 World cup winner champions league winner, Varane has been the main man in Real Madrid's defence. But the career of the French man could have taken a different turn if he had moved to Arsenal.
In an interview in 2013, Arsene Wenger revealed that while at Lens they had the chance to sign him but somehow things didn't work out.
In 2013, Wenger revealed: "He was at Lens, and we might well have caught him there."