How Nigeria and Tottenham Star was Attacked at his Home in London
Tottenham striker, Dele Ali was attacked at his home in London when two armed robbers robbed his house.
the midfielder who is of Nigeria descent was at home just like all other premier league players due to the coronavirus pandemic.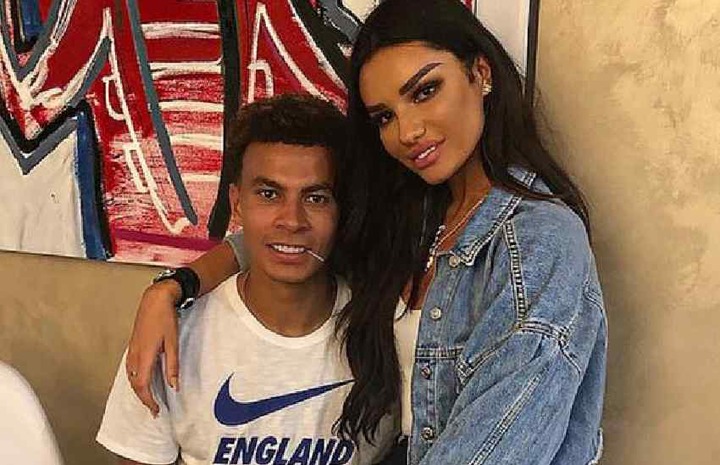 The Tottenham star was reportedly struck on his mouth by the armed robbers as they forced him to give them some of the valuables he had
According to the sun, the England and Tottenham midfielder was together with his girlfriend and one of his friends when the robbery took place at their home in Hadley Wood, north London.
The robbers after the attack fleed with two of Ali's friend's watches and some other jewellery belonging to Ali's Girl Friend.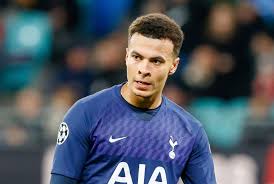 In a press release by the local police, investigations were ongoing into the incidence. According to the police, the robbery occurred at approximately 12:35 am on Wednesday.
In a statement, the Metropolitan Police said no arrests had been made and inquiries were ongoing.
He went further to say that
"Two males gained entry to the property and stole items of jewellery, including watches, before fleeing.
"Two male occupants at the property suffered minor facial injuries after being assaulted. They did not require hospital treatment.
"There have been no arrests. Enquiries into the circumstances continue."
This incidence Is coming after another Tottenham star, Jan Vertonghen's house was robbed while he was away on champions league duty.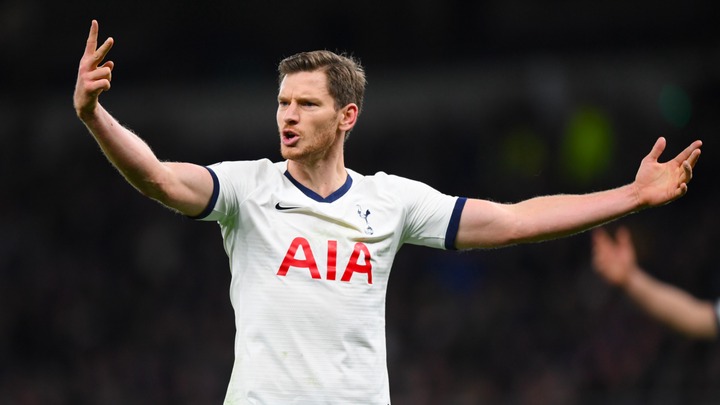 The defender travelled to Germany with the rest of Tottenham squad for the second leg of the round of 16 games against RB Leipzig two months ago. While he was playing, thieves were raiding his home.
His wife and children were unharmed but they carted away with some valuables also.
Recall that last summer, two Arsenal Players, Mesut Ozil and Kolasinc was also attacked in London when the two stopped in front of a store and were having a discussion.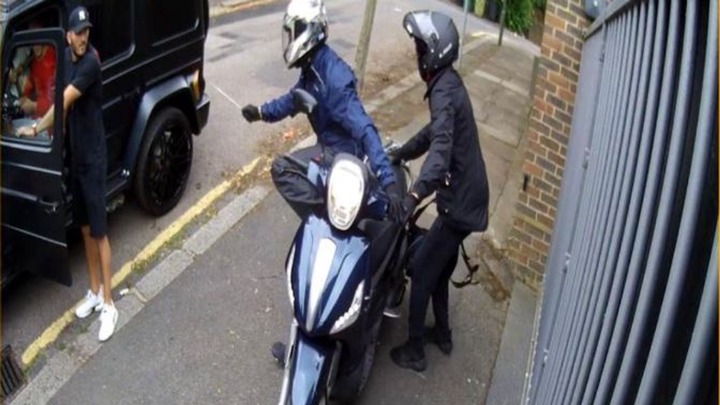 Kolasinac saved the day and was able to scare the thieves whose only weapon of defence was a knife.
The perpetrators of the crime were later caught and were sentenced to above 10 years in prisionment.