What Dose the Future Hold For Philipe Coutinho?

During the January transfer windows of 2018, when Coutinho moved to Barcelona, everyone thought that the Brazilian would make the Catalonian giants more formidable an unbeatable. Hopes were high and expectations too.
People's expectations of him can be narrowed down to two things. Firstly, Barca needed a player to fill the void Neymar left in their attack. Secondly, they needed a replacement for Iniesta who was playing his last season at Barcelona at that time.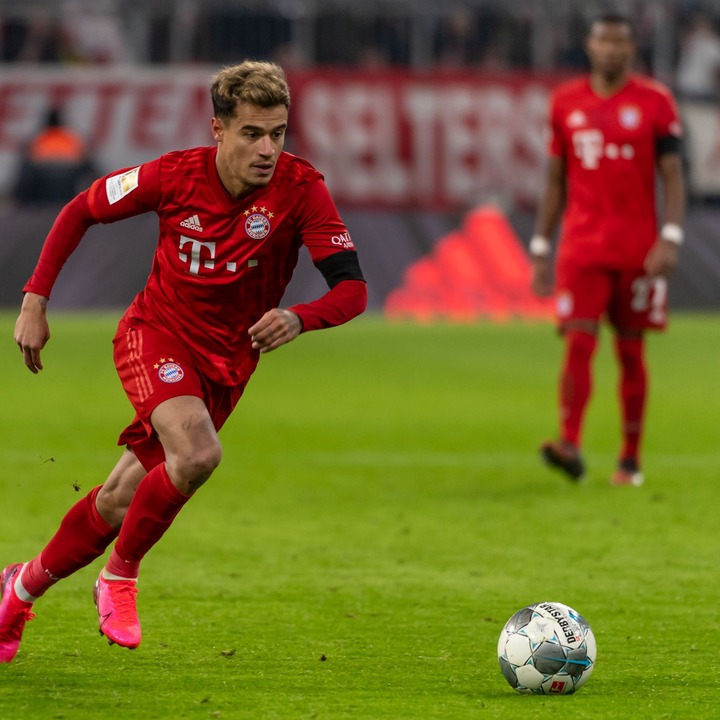 Coutinho looked like the perfect fit for the specification they are looking for. He was both an attacker and a midfielder and they didn't feel bad spending 153 million pounds on the Brazilian. 153 million pounds, well, that made his the 3rd most expensive player of all time and just like Pogba at Man United, a lot was expected from Coutinho.
He had a brilliant first season in Spain, grabbing 8 goals and 5 assist in just 18 games. Everyone thought that he would step up and fill the void that Neymar.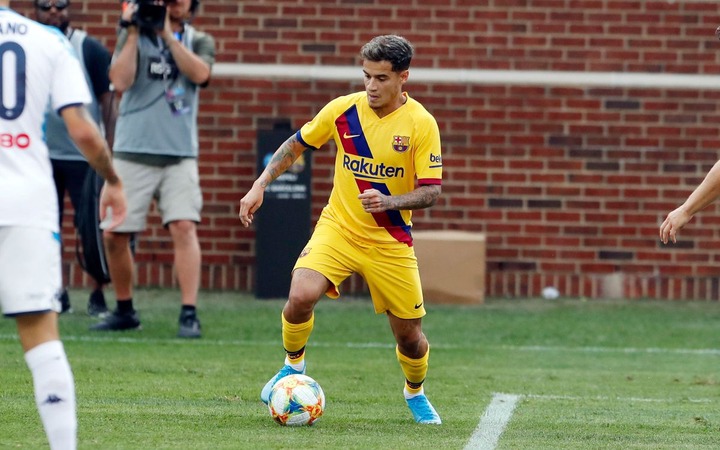 His first season at Barcelona was excellent for someone who came in during the winter window. He scored 8goals and 5 assists in 18 games. Barcelona expected better in his second season, but they were disappointed
Things changed in his second season at the club. Manager Ernesto Valverde introduced the 4-4-2 formation which was strange to Barcelona. Right from the time of Cryuff, Barcelona was known for their 4-3-3 formation and Valverde was about to change it.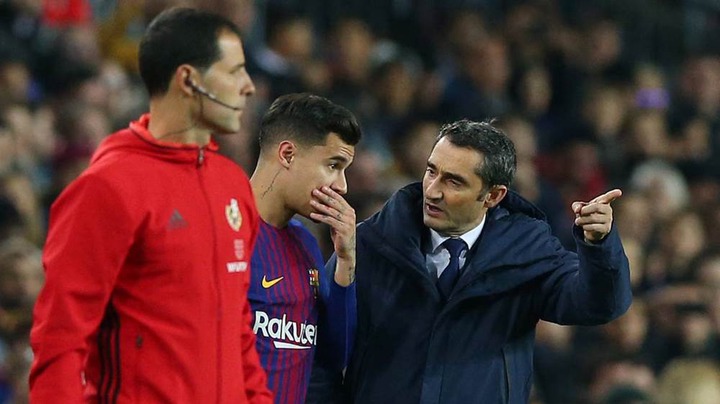 That didn't go down well with some players and the fans, especially for Coutinho. He had a little issue with the coach. That season, he managed to score just 5 goals and 2 assist in 34 league games. For 153 million, it was simply unacceptable.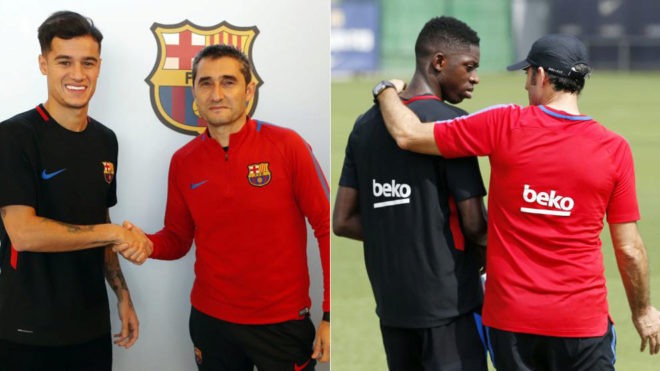 His woes increased in the summer of 2018 when Valverde brought in Malcolm. It meant that he now had a competition, someone to fight for a place in the first team.
In a bid to rediscover his form, he was loaned to Bayern Munich at the start of the 2019/2020 season.
It hasn't been a bad spell so far, but the truth remains that Coutinho is yet to rediscover the form he had at Liverpool.
At Bayern Munich, He has scored 9 goals and 8 assists and his gameplay has improved compared to when at Barcelona. But the questions remain as to what the future holds for him?
Is he going to go back to Barcelona? That's a possibility, with Valverde gone and a new manager now in place, he now has a good platform to start afresh and maybe rediscover his form. He can also write a new story and turn out to be the perfect replacement for Neymar.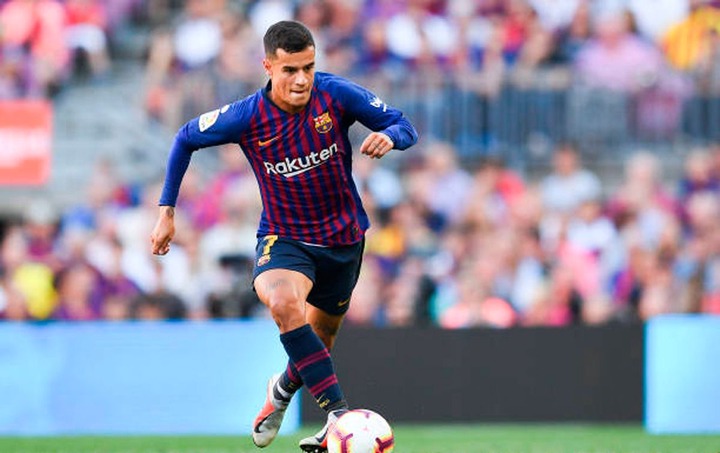 There's also an option to buy for Bayern Munich. But to acquire the Brazilian permanently, they have to spend close to 113 million pounds that are very unlikely.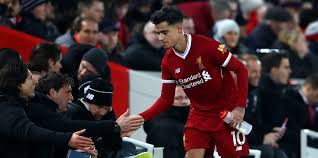 He could as well go back to Liverpool, but the problem is whether Liverpool would be able to fund his 250,000 pounds per week salary. And then again, would he break into Kloop's already established team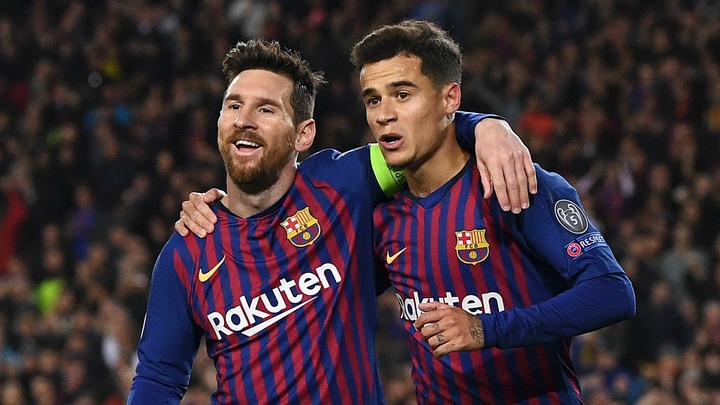 Whatever happens, the next move for Coutinho would be one that would turn his career around and give him a fresh start.