Mikel Arteta Breaks Silence Over Corona Virus After Being Dignosed with the Disease
Yesterday Arsenal Fc coach Mikel Arteta became the latest footballer to be diagnosed with Corona Virus after Pablo Dybala, and Rugani were diagnosed of the disease.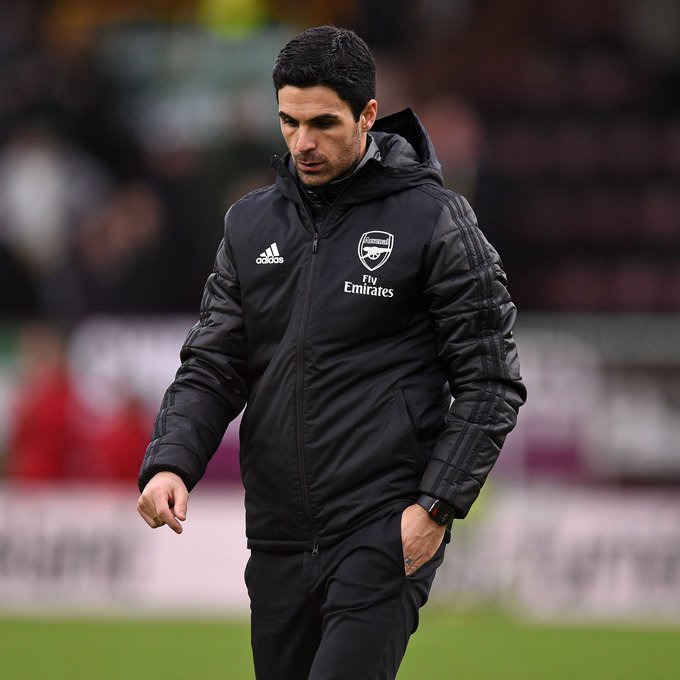 This is coming after Olympiacos chairman opened up that he has the virus. In this article we would take a look at all the sports men who has been diagnosed of the disease.
Last Night at about 10pm, the Gunners coach test result came out positive.
According to the gunners boss, he was sick on Wednesday after having a training session with the team on Tuesday. He got tested and the result came out positive.
"This is really disappointing but I took the test after feeling poorly.
"I will be at work as soon as I'm allowed."
Meanwhile the gunners game on Saturday has been canceled and a meeting would be held today to know if other matches would take place.
Not only that, all footballing activities around the Emirates stadium has also been canceled and the English FA might be Forces to boycott the season.