Arsenal Becomes the Club with the Longest Unbeaten Run In the Premier League after West Ham Victory

Arsenal today set a record as the team with the longest unbeaten run in the premier league this season after they defeated West Ham United 1-0 at the Emirates stadium.
It was a very tough game for the gunners as west hams defence and attack were solid and sharp. For most of the game, the majority thought that arsenal was going to lose.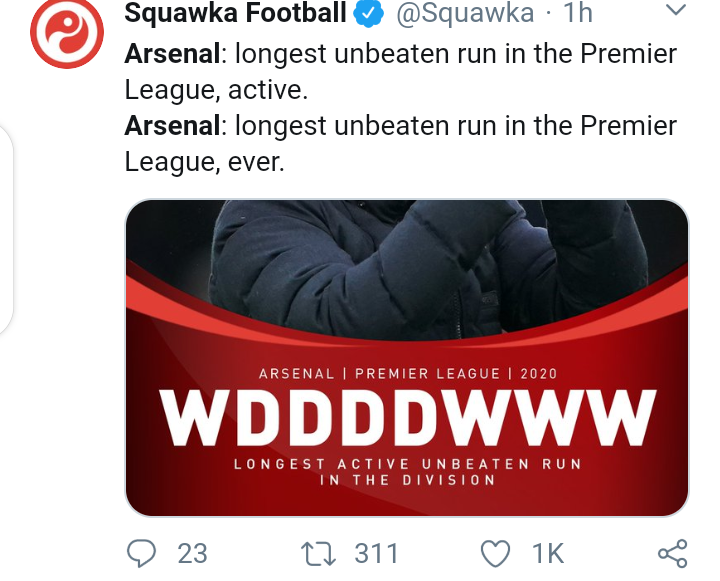 But second-half magic from substitute, Alex Lacazette and a brilliant assist from Mesut Ozil ensured that Arsenal was leaving Emirates victorious.
The win also means that Arsenal is undefeated in their last 8 games which is currently the longest streak by any club. Liverpool held the record until last week when Watford defeated the reds 3-0.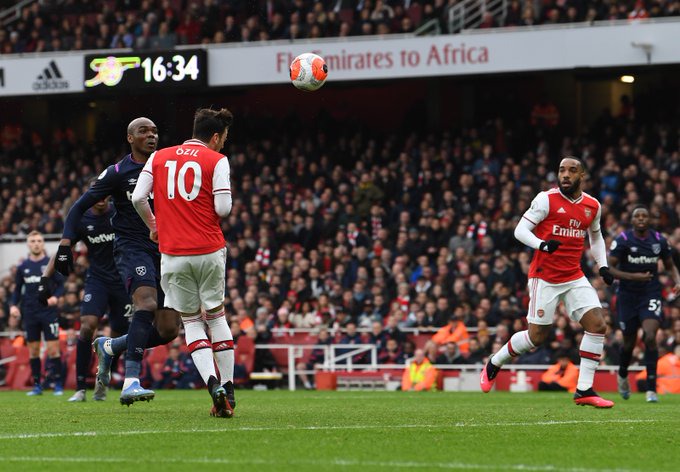 Arsenals champions league hope are still intact and they would travel to man city during the midweek.
Man City has been banned from the champions league until 2022, that means a 5th place finish for arsenal should give them a slot in next seasons champions league. If would be their first appearance in 4 seasons.